Why Color Scents?
Did you know…
over 30 years ago, Color Scents introduced the first scented & colored trash bags to the marketplace.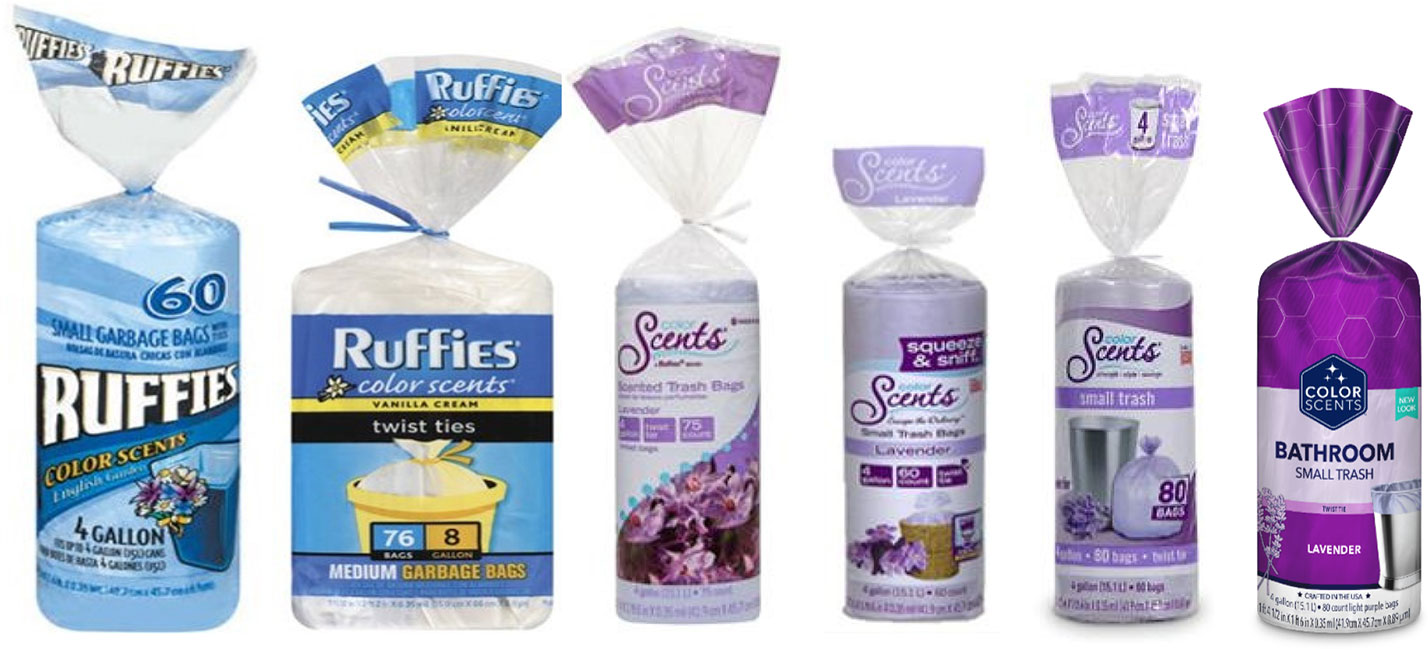 Over the years, scented trash bags have become more popular, with nearly every brand coming out with its own scents (or using scents from other cleaning categories). Some of those scents can be strong, overpowering, and even chemical-smelling to those with "sensitive noses" or a heightened sense of smell.
Color Scents is known for offering a more subtle, natural-smelling fragrance than competitors. As the original scented trash bag brand, Color Scents prides itself on fresh, subtle bursts of fragrance, not overpowering scents that are often worse than the smell of actual garbage in your trash can!
Before I tried Color Scents myself, I had to admit – I was not a fan of what came to mind when I thought of "scented trash bags." I immediately thought of a lemon-y chemical smell, or a floral scent so strong it would overpower the whole kitchen, even with the trash can closed. But that is not Color Scents. Instead, Color Scents trash bags have a gentle, mellow scent that freshens the room without giving you a headache.
To truly see if these trash bags passed the "sniff test," I had my mom try them out. She is known for having a SUPER sensitive nose, and I knew if something smelled too perfume-y (or like an open bottle of bleach), she would be repulsed. I used the new "Fresh Air" scent in our guest room last time she came to visit, and she actually complimented the trash bags for having a pleasant but not overpowering scent! Boom, small wins in life.
Turns out, having a sensitive nose is a real thing – medically, it's called "hyperosmia" -- when someone has a heightened sense of smell compared to the average person. So, when you hear that on an episode of Jeopardy one day, you can think of (and thank!) Color Scents.
How do we craft our subtle scents?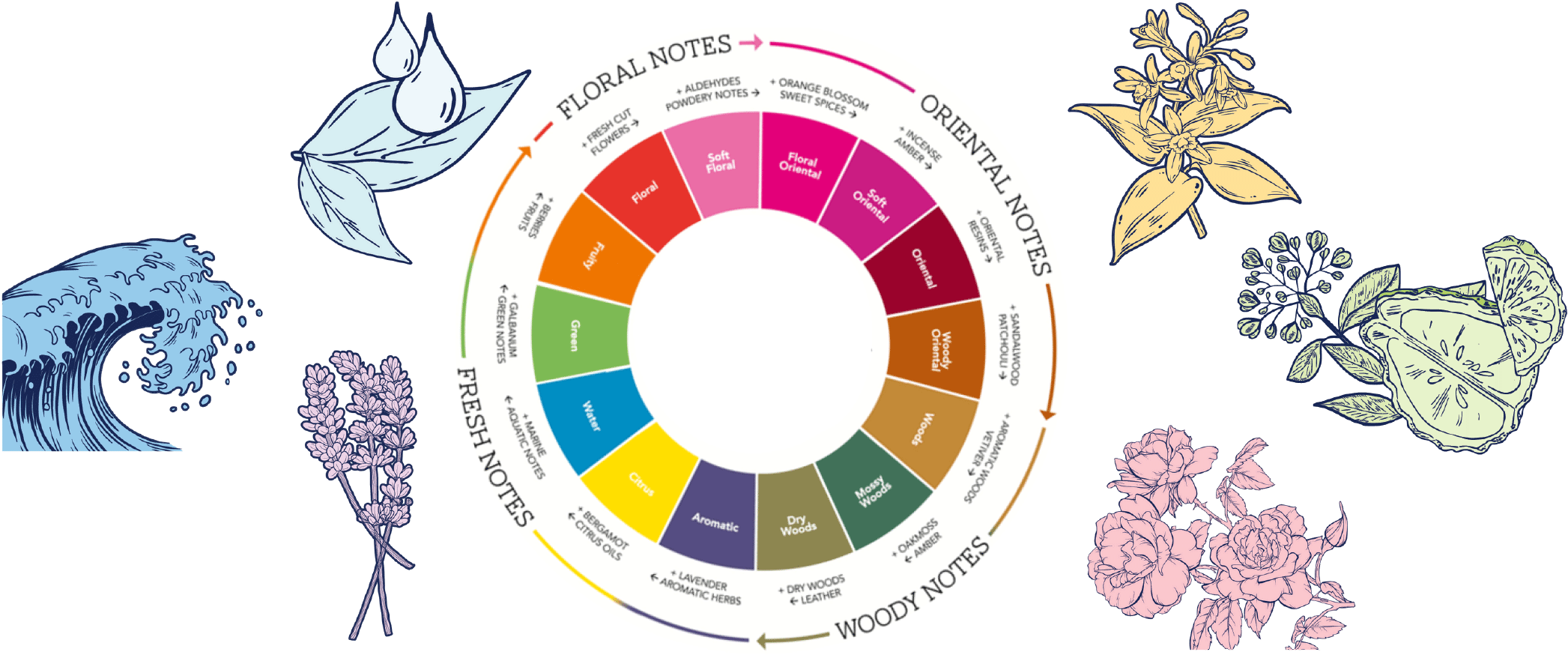 First, we figure out what scents are most pleasing. Scent is such a subjective thing, but there is research that shows the 'notes' that balance well to make a well blended scent. While the world of household products offers a lot of "Lemon" and "Lavender" scents (especially for the kitchen), there are so many more nuanced and refreshing scents to explore! Color Scents is the only brand to offer scents across the entire 'scent wheel' - ranging from the more typical "fresh" or "floral" scents, to more exotic and indulgent scents.
Not looking for exotic or unusual? No problem. We'd put our "Simply Clean" up against any 'fresh' 'clean' or 'cotton' scent in the market any day. We work with fragrance houses to find scents specifically pleasing but not overpowering to blend into our products.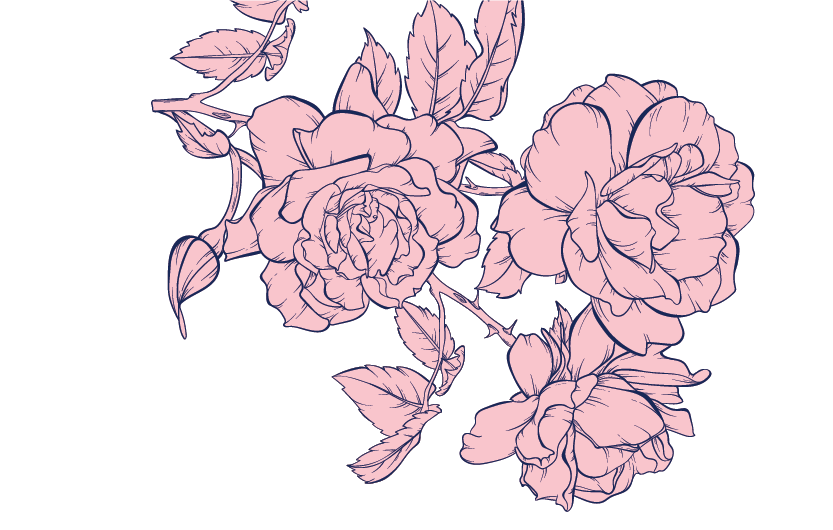 Teakwood & Rose
This bag isn't one you want to hide away in a cabinet or closet – the beautiful pink color & aromatic scent notes will make your trash can a bright spot instead of an eyesore. Use in bathrooms, bedrooms, or even right in your living room!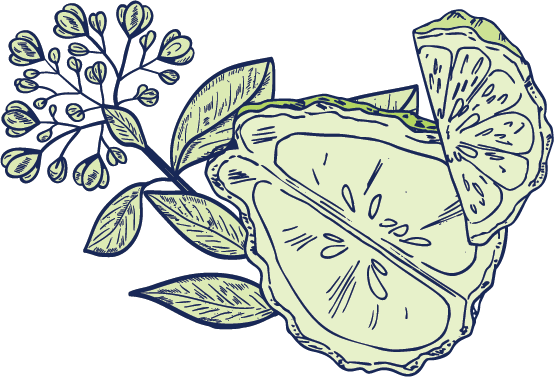 Citrus & Sandalwood
The energizing citrus & woody tones bring a fresh feeling into any room. We love it for cozy bathrooms.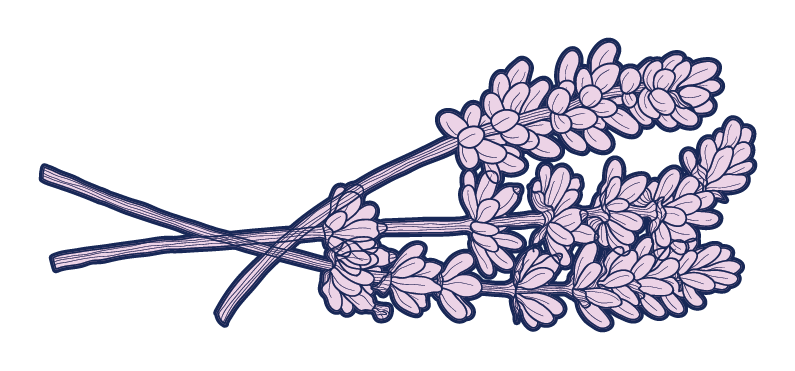 Lavender & Sage
a woody twist on a classic fresh scent; the addition of sage adds a subtle depth to the ever-popular Lavender scent. Perfect in any room to add a touch of comfort and relaxation (take a deep breath and picture this in your laundry room or nursery).